The elder shorty, previously known as Sofia K.

I'm a mixed media artist born in Göteborg, Sweden. Huge geek that loves reading, drawing and writing.

Currently working on multiple short comics, as well as the multi-chapter slice-of-life comic The Little Bookshop.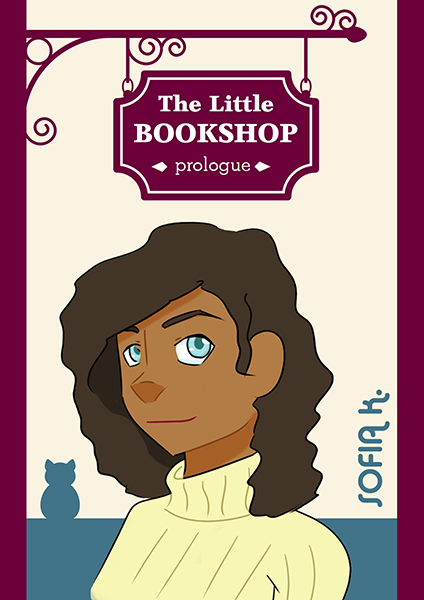 The Little Bookshop

A slice-of-life comic about a magical bookstore.
The prologue was drawn in early 2019.

Read here!